Journal
'the women of belfast road'
Editorial
Photography - Richard Round Turner - Styling - Toni Caroline - Words - Simone Konu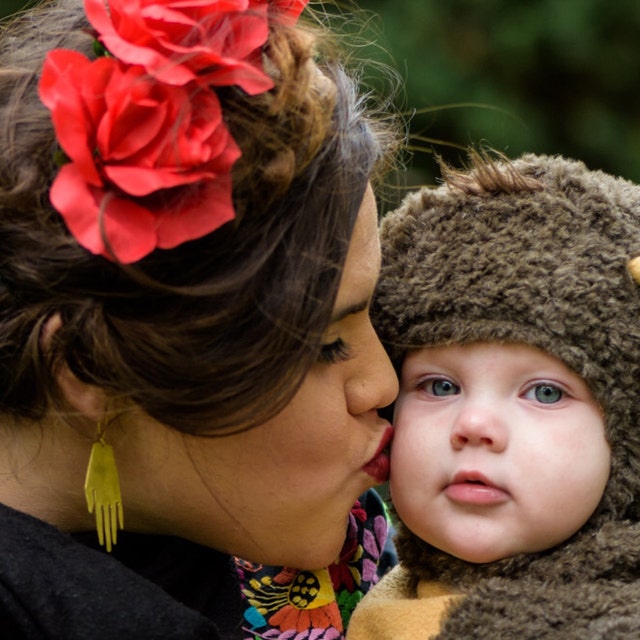 JEX Q&A and blog feature written on Made Of Jewelry:
JEX is a line by Amanda Jex founded in 2008. Her pieces are femine and architectural, minimal and bohemian, romantic and modern. Everything you and I like in jewelry. Her jewelry has great forms an…
JEX blog feature and article written on Rockin That Gem:
Janice Wu X JEX Collaboration mentioned in TRIM Magazine.
JEX Mystic Crystal Necklace in "Deliverance of Envy" by Jackson Zhao, for Ben Trovato. 

JEX "Lil' Whistle" Necklace featured on 
Photos: Mandy-Lyn Antoniou.
Cottage Industry/JEX collaboration mentioned on The Edmontonian Blog.
Large JEX Feather Neckpiece (red) shown during F/W 09 Edmonton Fashion Week.

Large Feather neckpiece worn by SEE Magazines Homegrown Style Issue cover girl Carla Alexander.

Large Feather Neckpiece (Sky) Parlour Magazine.